SP Network Solutions is a dedicated cloud services hosting company.
We are committed to making the cloud simple for all clients across both our network and the public internet. Our vision is to lead the market with services that harness the potential of the internet and the cloud and then stand out from the rest with an amazing around the clock support team.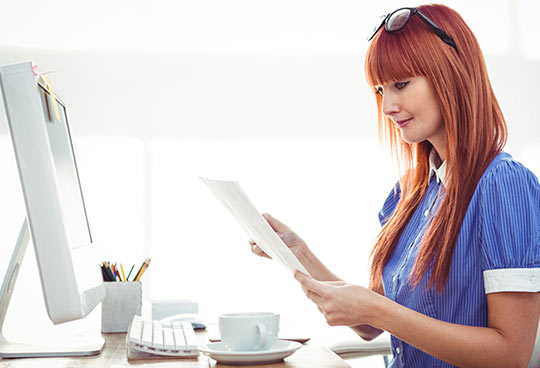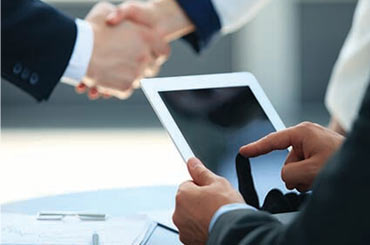 SP Network Solutions has proven to deliver solutions that work across the globe. Our network is always expanding and our dedication to customer service and technical support grows as our network grows.